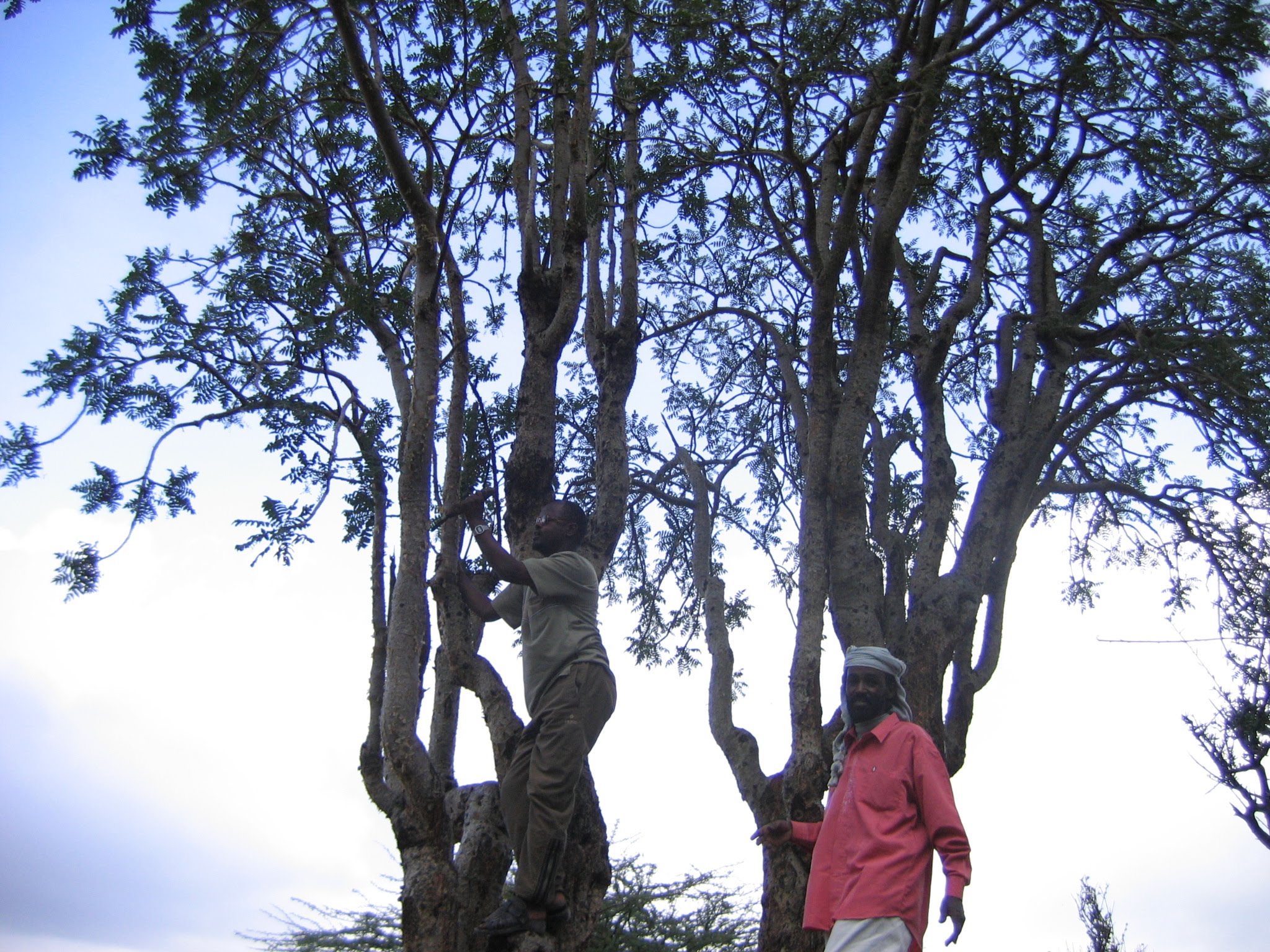 We are a group of passionate individuals committed to making positive change through business.
Our founder, Mahdi Ibrahim, had a dream. Mahdi, a native Somalilander, wanted to start a business that kept him connected to his homeland, but struggled to settle on what that would be. Shortly after his father passed away in 2001, Mahdi had a dream of his father, his face shrouded in the smoke of the frankincense. This was the sign he needed, and from there his focus turned to the business of frankincense. Having thrown himself wholeheartedly into the research of the frankincense business and visiting with the elders and community leaders in the harvesting region, he heard the challenges they were facing. He had a vision of a business that was not just about profit, but also about caring for the people who harvest the resins. His idea to directly source the resins from harvesters, instead of the usual middlemen, shook up the industry in 2005. This direct sourcing model paid harvesters a higher price for the resins, eventually leading to a defacto resin price increase for Somali resins. It also allowed Boswellness to verify the quality of our raw materials at the source. With our strong ties to the region, we've established a direct route for these resins from the trees to our distillery. This chain of custody enables us to guarantee the purity and quality of our products.

Since 2005, Boswellness has been a dependable supplier of Certified Organic frankincense and myrrh products to industry-leading clients around the world. Holding true to Mahdi's vision of supporting sustainable livelihoods for generations to come, we've pledged 20% of our gross revenue towards community development initiatives in the harvesting regions.