A resinous, aromatic oil with a storied history,
originating in the ancient trade routes of East Africa
From the tree to the bottle
Your provider for US distilled essential oils and hydrosols from responsibly sourced Boswellia and Commiphora resins
Our Story
Since 2004, Boswellness has been directly sourcing frankincense and myrrh resins from the mountains of Somaliland with a strong emphasis on fair trade, sustainable livelihoods, and tree longevity.
Our Products
Boswellness specializes in producing high quality certified organic frankincense and myrrh essential oils, hydrosols, and extracts, our flagship products.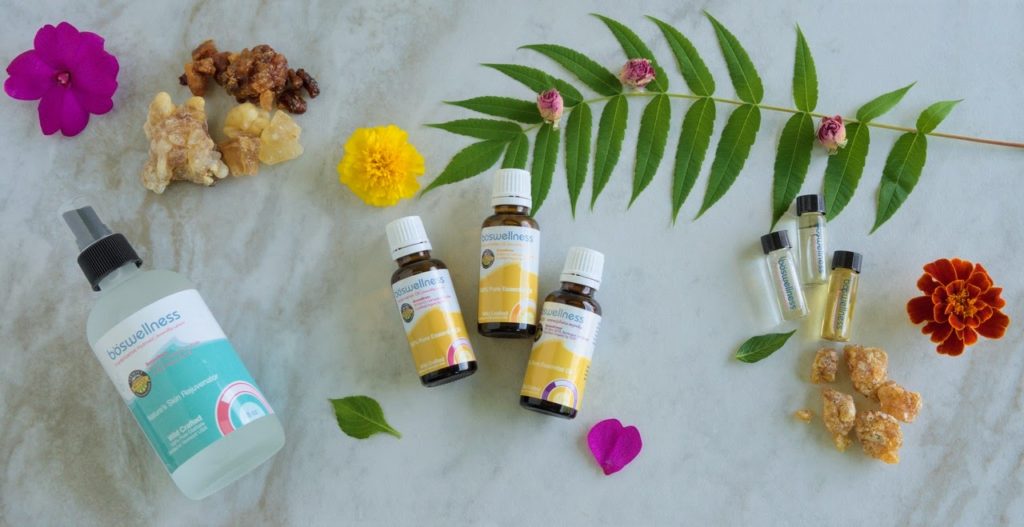 Wellness for you, Fairness for All
From the rugged mountains of Somaliland to our distillery in Vermont, we are intimately involved in our supply chain. This hands-on approach allows us to ensure the purest products for our customers while also forging lasting relationships with the communities that harvest these resins.
Our Frankincense
Somaliland produces some of the world's highest quality frankincense. Learn more about the production of our oleo gum resins.
Our Distillery
Closed loop cooling, solar power, and renewable gas. We're evolving to achieve carbon neutrality. See where the magic (and alchemy!) happens.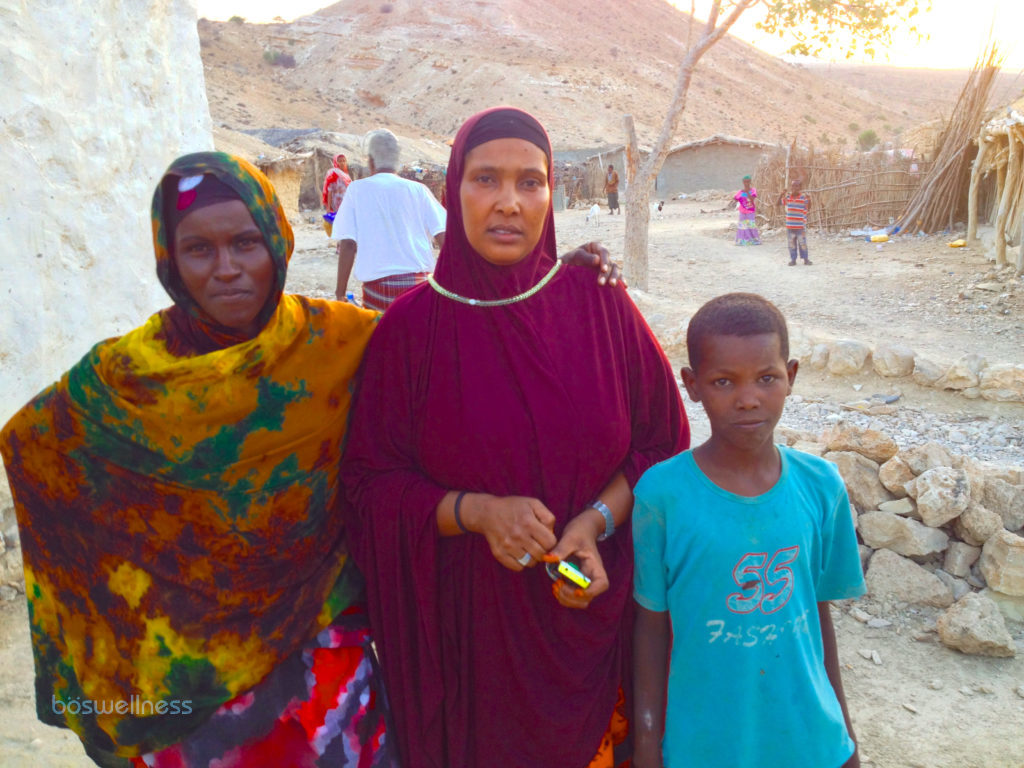 Our Impact
Our business was built on making a difference. Learn more about what we're doing to create sustainable livelihoods and how we collaborate with our Harvesters.

Distillery Tour
Join us for a tour of our Vermont Distillery!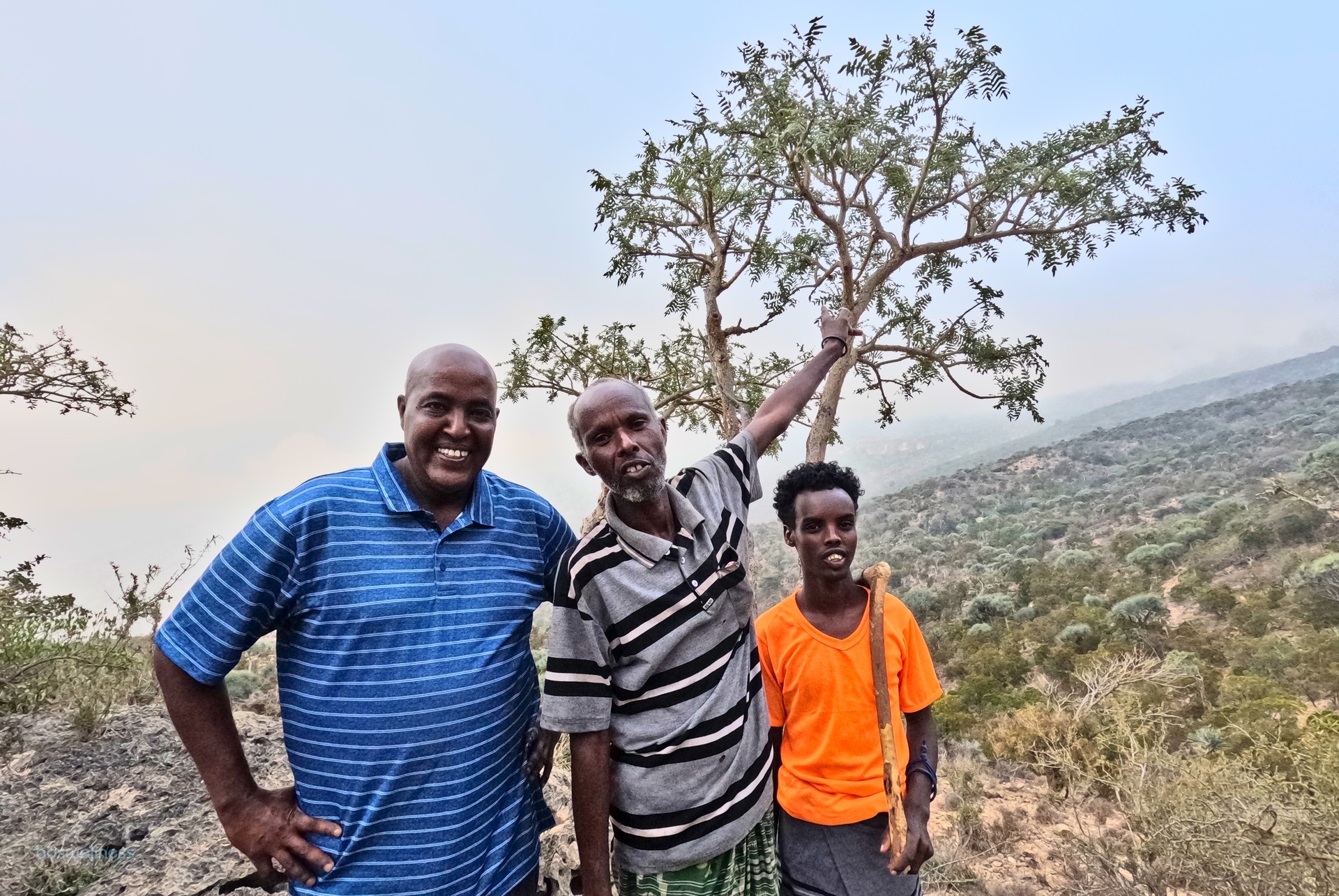 "As harvesters we are the 9th generation to harvest these trees. Nobody knows better than us how to harvest and care for our trees. We depend on them. When we make an incision, we never make another incision in the same spot at the next harvest. We move to the other side of the tree. If we don't harvest our trees properly, our resources will be destroyed. How could we still be harvesting after 9 generations if we weren't harvesting them properly?"
– Abdillahi Mohamed Yoonis (center), Harvester